Oberlin
Beyond Oberlin
Full Steampunk Ahead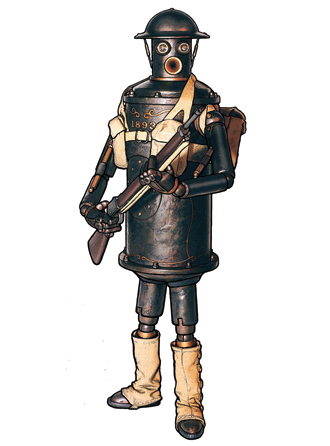 At least two Oberlin alumnae have found a comfortable home in the Victorian-flavored, science fiction/fantasy world of steampunk, a mash-up literary genre (and style sensibility) that, among other things, fuses technology and aesthetics from the 19th and 21st centuries.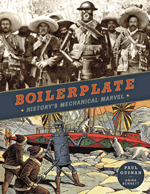 Changeless, the first steampunk book to hit the New York Times Best Sellers list, written by Tofa Borregaard '98 under the pseudonym Gail Carriger, carries readers to the weirder corners of the Victorian Era. The story follows Alexia Tarabotti, investigating the disappearance of her husband. "Armed with her trusty parasol, the latest fashions, and an arsenal of biting civility," Alexia flees to Scotland, "the backwater of ugly waistcoats." On the way, Alexia confronts a variety of troubles: werewolf packs, supernatural soldiers, exorcised ghosts, and an angry Queen Victoria.
In Boilerplate: History's Mechanical Marvel, Anina Bennett '86 and her husband Paul Guinan write and illustrate the history of the first robot. Boilerplate, a tin soldier, appeared on battlefields from San Juan to France and saved countless American lives. Or, you know, not. Boilerplate is, indeed, a remarkable invention—not of a 19th century tinkerer, but of the very modern authors. The history in which the fictional Boilerplate is placed, though, is quite real, dealing with topics like colonialism, women's suffrage, and child labor, which is the real point of the book. "Boilerplate not only acts as a commentary on the past, it also acts as commentary on the present: the issues dealt within its pages are still dealt with today," wrote blogger Steampunk Scholar. The book has also gotten raves from Salon.com, the Los Angeles Times, and the Telegraph UK, among others.
Carriger's website: www.gailcarriger.com
Bennett's website: www.bigredhair.com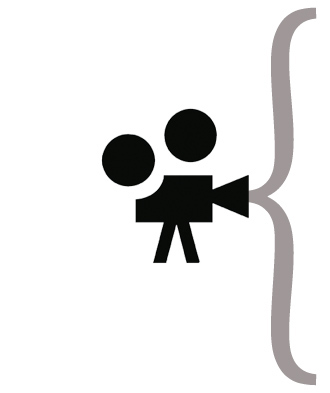 Best Title of a Film Award Won By an Oberlin Graduate, That We Know of So Far This Year
You Won't Miss Me, directed, produced, and co-written by Ry Russo-Young '03 received the award for Best Film Not Playing at a Theater Near You at New York's Gotham Independent Film Awards, which comes with a $5,000 cash prize. You Won't Miss Me premiered at the Sundance Film Festival and will be released this summer.
Second Best Title of a Film Award Won by an Oberlin Graduate, That We Know of So Far This Year
At Austin, Texas' South by Southwest (SXSW) multi-arts festival, writer-director-actress Lena Denham '08 won the SXSW Chicken & Egg Emergent Director Award for her film Tiny Furniture. The breakout director award is named for sponsor Chicken & Egg Pictures, a film fund and nonprofit production company that supports female filmmakers. The film, in which Denham stars, also won the Best Narrative Feature award. IFC Films acquired North American and multiple foreign rights to the movie.
Faithful Fans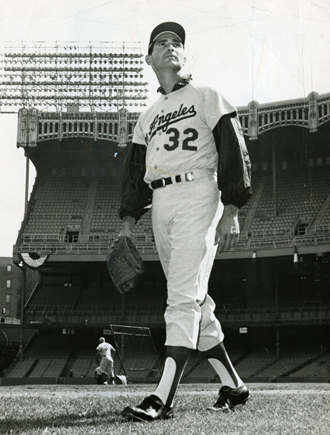 To those professions that seem to draw more than their fair share of Obies (like, for instance, cartooning and puppetry), we can now add baseball documentarian.
Filmmakers Peter Miller '84 and John Scheinfeld '75 both recently completed films on different aspects of baseball. Miller's Jews and Baseball: An American Love Story, will hit the festival circuit this summer, beginning with its July premiere at the San Francisco Jewish Film Festival. Scheinfeld, who wrote and directed The U.S. vs. John Lennon, celebrates Chicago and its beloved National League baseball team, the Cubs, with his film We Believe. Released in 2009, We Believe was made available on DVD April 13 (opening day at Wrigley Field).