Winter Term
As usual, this year's winter term showed that Oberlin students were all over the map.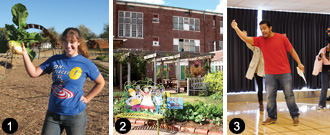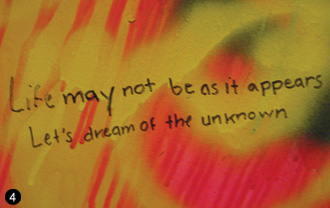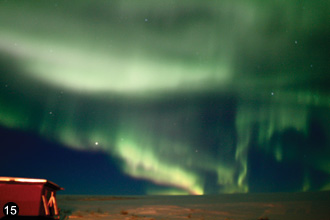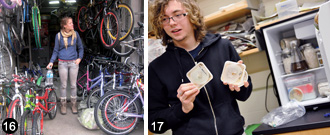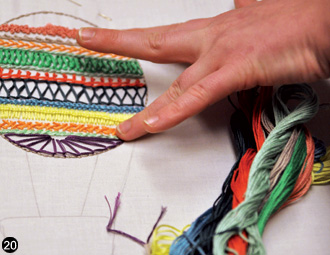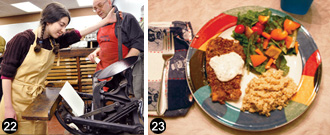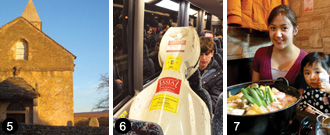 (5) Allie Lundblad '12, Mia Young '14, Elizabeth Manning '14, and Anita Peebles '14 explored spirituality in France.
(6) The Oberlin Orchestra toured Asia. Photo by Daniel Schloss
(7) Mariko Meyer '11 studied Japanese and Japanese food in Tokyo.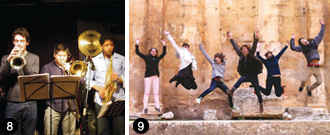 (8) Terence Hsieh '12 toured with his jazz sextet in China.
(9) Seven students participated in the Arabic Language and Cultural Immersion program in Lebanon.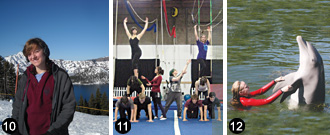 (10) Ida Hoequist '14 did a work exchange at an organic sheep farm
in Oregon.
(11) Ten OCircus students learned acrobatic and aerials in Seattle.
(12) Amelia Wright '13 worked with dolphins in Key Largo, Florida.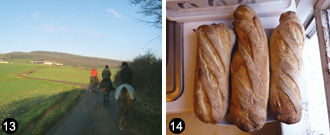 (13) Anna Brown '11 worked on a horse farm in France.
(14) Garrett Robinson '11 baked bread and blogged about it.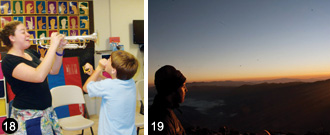 (18) Samantha Brown '14 taught music to kids with special needs.
(19) David Roswell '13, Daniel Lobb '13, and Maggie Paulin '13
traveled to Guatemala for Spanish classes and community service.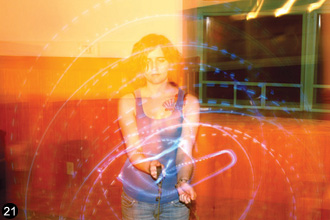 (21) Robben Muñoz '12 compiled a photo portfolio on OCircus'
production of Circus Mortis, in which Jennifer Ward '13 participated.
(24) Ben Turchin '13 worked as a vet tech at a clinic in Houston.
(25) Emily Robinson '12 and David Lumpkin '13 explored and created functional art in California.