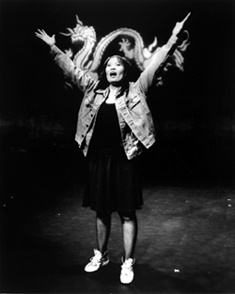 ---
Quote of the Week:


I forgot to take out the neck. The inside was undercooked but the outside was really good.

Mark Sasaki (Sophomore and co-winner of the Turkey Trot)


On the fate of his prize.
---
*The Oberlin Review Online has been modified to include a navigational column using frames. You are receiving this message because you are currently using a browser that does not support frames. We are sorry for any inconvenience this may cause. If you have any suggestions on how we might better serve your browser please contact the Review webmaster at ocreview@www.oberlin.edu.
---
T H E O B E R L I N R E V I E W
---
Copyright © 1997, The Oberlin Review.
Volume 126, Number 11, December 5, 1997

Contact us with your comments and suggestions.